A word that starts with FUN at times isn't always that. Most of the times it doesn't bring in the FUNDs that the word promises as well.
You have the cause, the passion, the people and the drive and now you are wanting to have a fundraiser. If this is your first fundraiser, it's a big step; if this is your 20th fundraiser and you are looking for new insight, it's a big step as well.
In the past 6 years, we have worked with a variety of organizations and been a part of Galas, Golf Tournaments, a Joust Festival, International Festivals, School Carnivals and countless wine tastings, benefits, silent and live auctions and more.
With each event, we have increased the funds brought in by a minimum of 20-30%. One gala double the number of sponsors they had, we helped a golf tournament triple what they raised over the course of two years and one school PTO went from a silent auction that brought in only $1,200 to having one that brought in close to $10,000. We even helped a non-profit create a first-time event that brought in new corporate sponsor help and received unprecedented media attention.
Let us be a part of your next event and see what a difference we can make for you and your organization!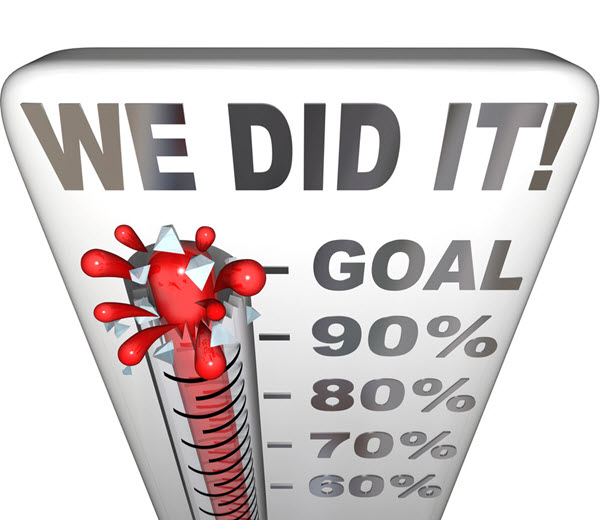 When we sign on to help with your event, we become a part of it.
We help with everything from start to finish.
We will attend monthly meetings, help guide and ensure all processes are thought of from sponsor letters, sponsor levels, donation letters, places to find in-kind donations and beyond.
Keeping Your Eyes on the Prize
We help you create a budget with a detailed spreadsheet to keep you focused on expenses. We help with marketing tips, organization of your volunteers and more. We are there for every step of your Gala, Golf tournament, wine tasting, benefit or event. Not sure what event your organization should have? We will help you with that as well. Most events should be planned 6 months in advance, but we have worked with organization two months out and turned them from stressed to successful in a short amount of time.
Pricing
Pricing depends on the size of the event; if this is a first-time event or annual event and how many months in advance services are being requested. The farther out form your event that your request us, the smaller the fee since there is time to train volunteers, staff and board members to help with the event and its needs.
Fundraising is a true passion for several of our staff members. Having the community come together with an organization to support and work with it is an amazing thing to see and be a part of.
Finding ways to bring in money for your organization at times can be anything but 'FUN', it can be stressful and overwhelming. There are so many different directions to go and you just can't implement them all. We help you focus on the FUNdraising options that are just that, fun, easy to do and bring about the FUNDs that you need to raise. We make sure you are aware of all the options that are out there and help you find the links to get you there. The fundraising options that works for the local church will not work the same for your animal shelter and what works best for your cancer research organization is not going to be the best option for your local PTO or booster club. Over the years we have worked with many organizations to help them cut out the fundraising initiatives that are cost prohibitive and helped them focus on the ones that do everything the name says it should, raise FUNDs in an FUN and easy manner.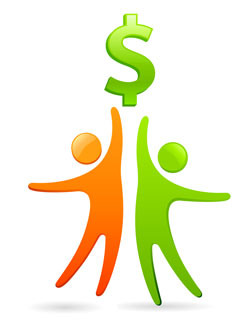 Fundraising Initiative Consultation – $250
Whether this is your first step into fundraising initiatives or you have been at it for 15years we take a comprehensive look at your organization, clientele, and business plan (if you don't have one, don't worry, we can help with that as well) to help determine areas for improvement. We consider your board, your audience, and your appeal. From there we help you with what types of fundraising initiatives are best for you and help you implement and work out a 3 month marketing strategy for those initiatives.
"Working with Vickers Consulting was well worth the investment. Not only was it easier than I expected, but I found they have a clear knowledge of the in's and outs of successful grant writing, that the average applicant just does not. After several years of unsuccessfully applying to the AFG, their help was the missing piece that put us over the top, and our department was awarded all new air-packs and a filling station on the first try." I highly recommend them."
Harry Schoppmann III
Contact us to tell us about your needs, ask a question, or request a free initial grant writing consultation.