Grant Writing & Research for Non-Profits
Initial Consultation is always Free
The main focus of the Grant Research team is to seek out funding for specific projects that your organization needs. Our team goes beyond the initial search and digs deep to ensure that we find grants that meet what your organization needs. We don't stop there, we make sure that the foundations and organizations we apply to are a competitive match for your organization.
There are two ways to request these services:
Specific Search
Your organization can submit a request to have grant funding searched out for a specific need that your organizations has (i.e. training, operating costs, development, specific projects etc…), we will in turn contact you when we locate a grant that meets the project you are looking to find funding for and provide you with a price and timeline for having us assist you with that application.
Comprehensive List & Search
If your organization has a large staff or volunteer base that is wanting to help you write grants but they just don't know where to begin, this is the option for you. Your organization simply provides us with a comprehensive list of everything you would like to find grant funding for. We will provide you with a flat rate price for the search and in a 30 day or less turn around, provide you with a comprehensive list of the variety of grants (state, local and private) that you can apply for. We will provide you with direct links to these sites and offer discounted pricing if you choose to hire us to apply for any of the grants on the list.
Most State Grants - $500 and up
Private Foundations - vary by program from $400 and up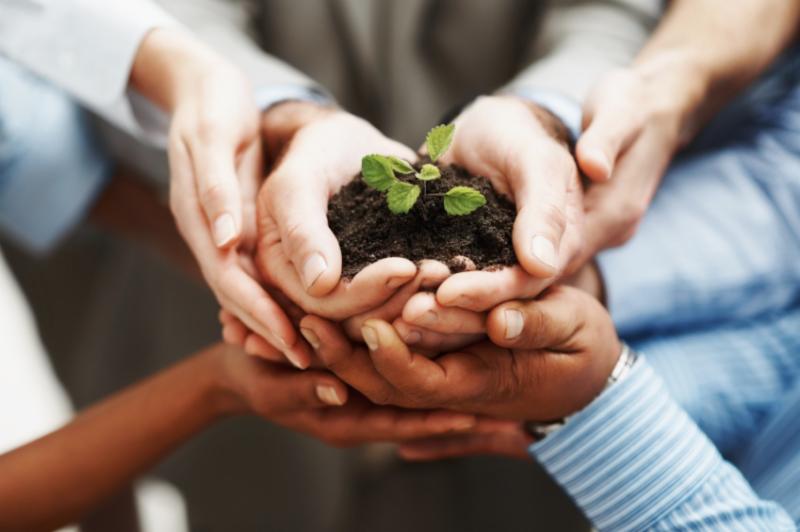 "As a small Department was really reluctant to spend money on someone to write a grant for our "holy Grail " . I must say Vickers Consulting has been a very positive expense for us. Truly are great people to work with. I highly recommend them to any department that truly is looking for a great company to work with."
John Clark
Contact us to tell us about your needs, ask a question, or request a free initial grant writing consultation.