Initial Consultation is always Free
Everyone who starts a non-profit has a good heart, there is a story behind the organization they are starting and often is it a deeply personal one; a mission to bring about change, help find a cure, offer help, provide opportunities, bring about peace and warmth to those around them.

Percentage of Non-Profits that fail within the first 3 years
Sadly, the statistics show that over 60% of non-profits fail within the first 3 years. This is never due to a lack of passion or determination, it is often due to a general lack of knowledge, knowledge on how to survive and swim in the waters of the non-profit world. We pride ourselves in helping startups not only get started but plan and program themselves for continued success and growth.
We are here to help! Whether you are looking for help with just the initial filing, allocating that first round of grant funding, developing a business plan or having that first fund raiser, we are here to help you be one of the 40% of startups that not only makes it past the first three years but comes out thriving and growing.
Our start up start up packages cover as little or as much as you want including:
Business Plan development including mission and value statements
Initial grant searches and applications
Organizing of your first fundraiser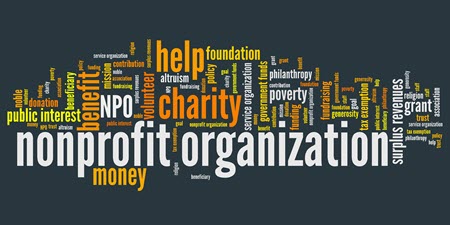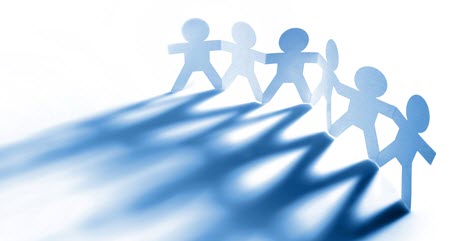 Each start up can have as much or as little assistance as needed. All start up packages include a free initial research listing of several grants to help them get stated.
"The service your company has provided to all three departments has been beyond our expectations and I would recommend Vickers Consulting Services to any volunteer service that needs financial assistance. It has been a pleasure working with you and Brian on assisting us obtaining our regional grant for ppe. The departments Hazle, Harwood and Freeland can not thank you enough and I look forward to working with you again in the future."
Wilson Malloy
Contact us to tell us about your needs, ask a question, or request a free initial grant writing consultation.