Grant Writing & Research for Fire & EMS
Initial Consultation is always Free
The main focus of the Grant Research team is to seek out funding for specific projects that your organization needs. Our team goes beyond the initial search and digs deep to ensure that we find grants that meet what your organization needs. We don't stop there, we make sure that the foundations and organizations we apply to are a competitive match for your organization.
There are two ways to request these services:
Specific Search
Your organization can submit a request to have grant funding searched out for a specific need that your organizations has (i.e. training, building improvements etc…), we will in turn contact you when we locate a grant that meets the project you are looking to find funding for and provide you with a price and timeline for having us assist you with that application.
Comprehensive List & Search
Your organization can provide us with a comprehensive list of everything you would like to find grant funding for. We will provide you with a flat rate price for the search and in a 30 day or less turn around, provide you with a comprehensive list of the variety of grants (state, local and private) that you can apply for. We will provide you with direct links to these sites and offer discounted pricing if you choose to hire us to apply for any of the grants on the list.
Assistance to Firefirefighters (AFG), SAFER, Fire Prevention & Safety - $1,200 (individual applications)
Assistance to Firefirefighters (AFG) Regional Vehicle - $1,500
AFG Regional Operations applications - $500 each organization
FP&S, SAFER Regional applications - $1000
USDA Rural Emergency Initiative - $500
Most Department of Homeland Security programs - $500 and up
Most State Grants - $500 and up
Private Foundations - vary by program from $400 and up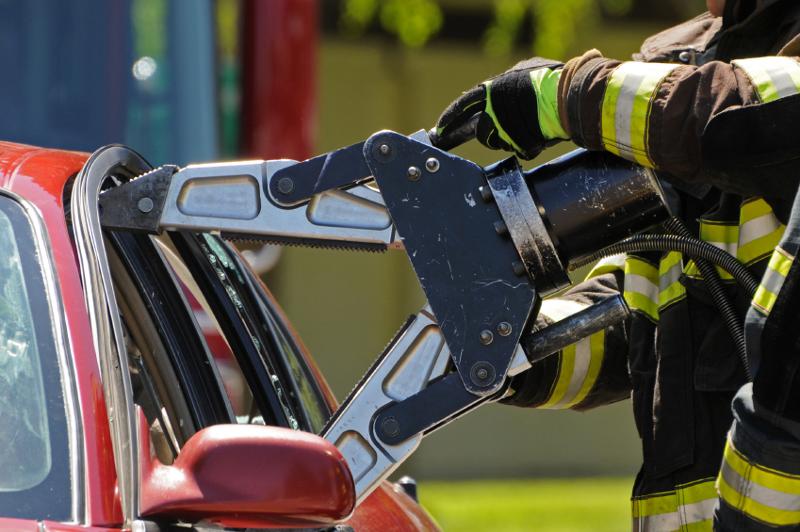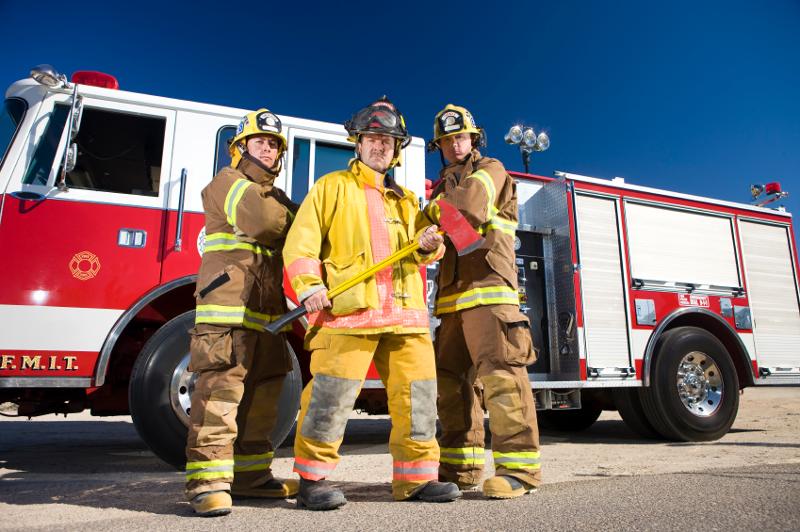 "Vickers Consulting Service has been a very proficient company to our Fire Department here in Indiana. We began with Vickers in 2005 with them doing a Department Profile for us. The profile has been used ever since to apply for FEMA Grants and additional funding for Volunteer Fire Departments. They have assisted us in writing grants for new apparatus, SCBA's, firefighter turn out gear, and Swift Water / Scuba Dive Team funding. Everton Volunteer Fire Department is proud to have Vickers as part of our team.Vickers Team is quick to respond to questions we have on grants. Their profile development is truely amazing to see just where your department stands on response, equipment, manpower, and infrastructure in your first due response area.There profile also establishes what area a departments serves as a high risk area for hazardous materials, fires, MVA response, along with railway hazards. Vickers Consulting will help your Department succeed." Chad Gronning
Contact us to tell us about your needs, ask a question, or request a free initial grant writing consultation.