Many nonprofit organizations struggle with the 'how' and 'why' of marketing themselves and their mission. Some feel that marketing a nonprofit is too sales-centric or too fueled by money. We are often asked, "Is it right to apply marketing to nonprofits?" Our answer: Yes. All Non-profits should be marketing themselves! Marketing is a tool for your non-profit, you are helping people discover your organization and what you have to offer. When done right, marketing is an efficient tool and a respectful way of bringing awareness to a noble cause.
We work with your organization to perform an in-depth process that includes:
Performing an Organizational Assessment
Setting Goals and Strategies
Determining Your Unique Value
Crafting Your Own Message
Defining Your Budget, Timeline, and Resources
Measuring and Tracking You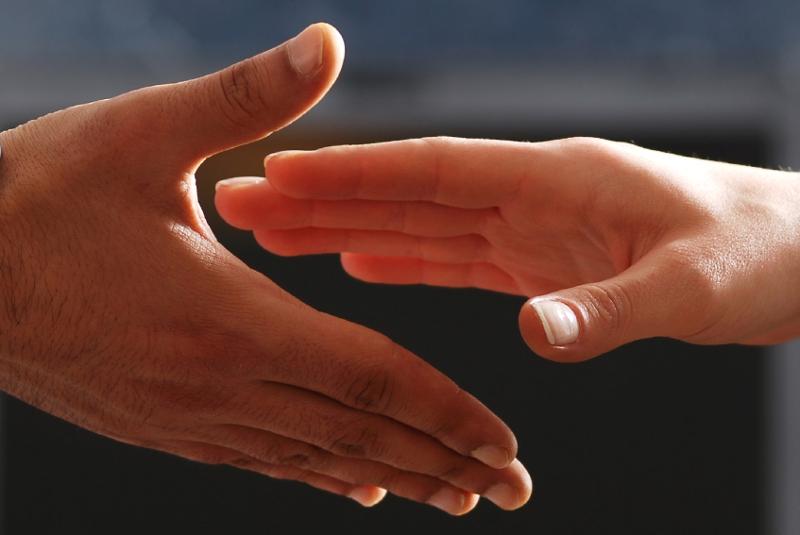 Each step is its own process that we work one-on-one with you to help it develop properly before moving on to the next step. What we help you build is not a onetime quick marketing fix. Our process will become a marketing way of life for your organization, one that you will be able to implement as you have different events arise and one that can grow with your organization.
"Being new to the grant system I didn't know what to expect or really even what to do. When I was told about Vickers Consulting Services by a person in the industry I followed up on it. And I was delighted by the response I got. The personal there were great and helpful. They give me detailed information on what to do and plenty of time to complete the tasks. When our department did receive the grant we were excited and pleased. I will be working with them in the future." DJ Lawson
Contact us to tell us about your needs, ask a question, or request a free initial grant writing consultation.