Workshops for Non-Profits and Communities
Come learn the 4 Rights of Grants at our Grant Writing 500 classes!
Vickers Consulting Services, Inc. offers grant writing workshops. The new workshop formats can be tailored to introduce grant writing to those who are unfamiliar with the process and writing styles to providing a more in-depth analysis of the grant writing process for those who are more advanced. Our workshops include information on the traps organizations fall into when writing their grants and how to avoid them. We give you the 4 Rights of grant writing so you can forever be successful for your organization.
Each workshop is tailored to the Non-Profit Community. This ensures that you get the most out of your valuable time spent with us since all of the attendees will be from the same background as you, providing for a more in-depth experience than general topic workshops.
8 hour class (can be split into two 4 hour night classes)
For beginning writers to experienced writers
Covers all aspects of grant pursuit including:
General concepts of grant writing and grant programs
How to perform pre-application research
How to perform organizational assessments
How to figure out what the grant maker wants to see (needs statements, project goals, measurable results, etc)
How to argue effectively in narratives
and so much more we don't have the room to list it all…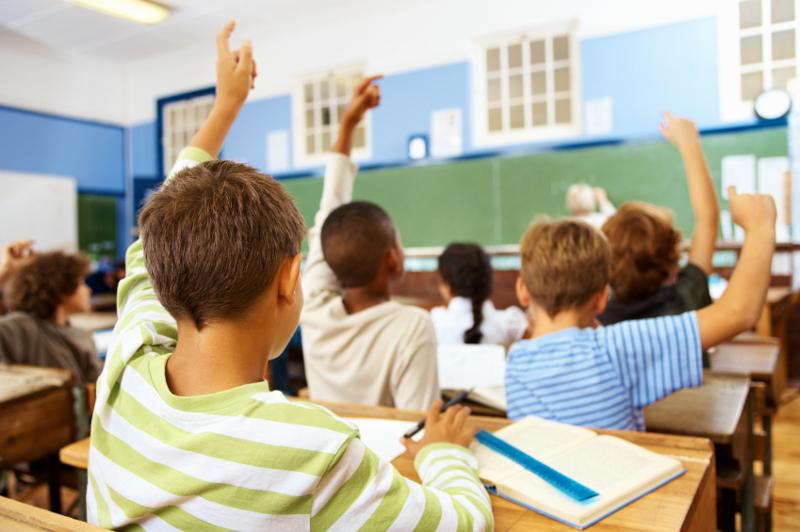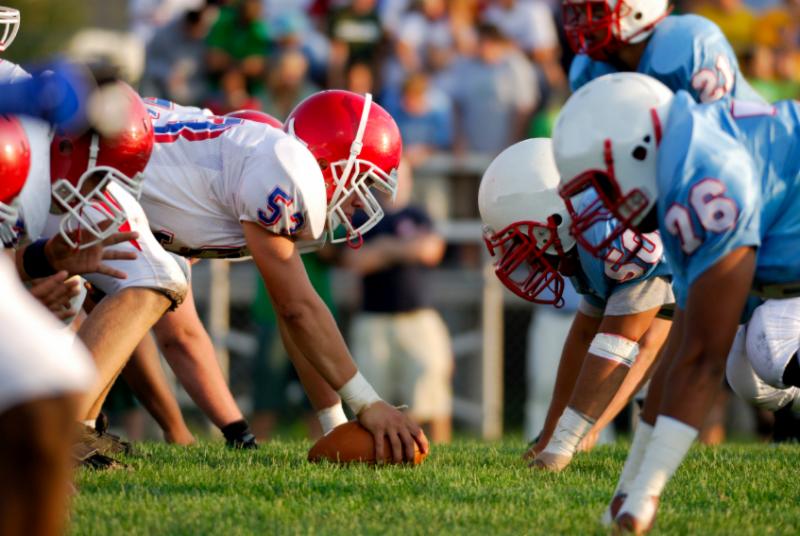 Hand-outs and lunch will be provided
Workshops can be formatted to meet your needs and pricing is adjustable based on those needs. We also offer half day seminars, conference call/webinar workshops and hands on writing classes as well.
Pricing is based on location, date and number of attendees. To get a quote on having one of our Senior Consultants come and speak to your organization, region or at a convention, please click below on the bottom of the page.
"The Mt. Hope-Funks Grove FPD (McLean, IL) has been contracting with Vickers Consulting Services for 3 years. The money paid for the Grant Writing fees has been more than worth it.
In our 3-year relationship, every one at Vickers Consulting Services has shared with us their incredible wealth of knowledge and experience in working through the Assistance to Firefighter Grants. Using their service in the last three years, our department has been part of one successful Regional Equipment grant. This grant has brought close to $1,000,000 in new air packs to fire departments in our area. We have also applied for and won the 2015 AFG for $125,000 for a new ambulance for our department
I would highly recommend that any fire department who is looking to maximize their grant opportunities to consider calling Vickers Consulting Services. Brian and Andrea will give you an honest assessment of your options."
Eric Fulk
Contact us to tell us about your needs, ask a question, or request a free initial grant writing consultation.